Xenith Heights Safety Equipment - Harness & Lanyards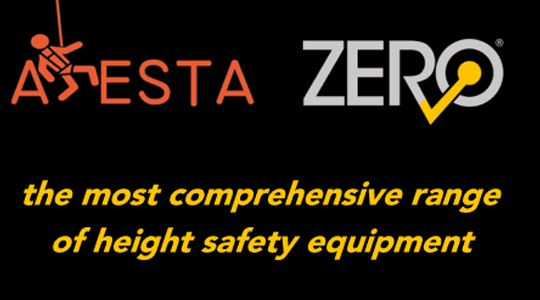 Aresta Safety Equipment
Aresta equipment is the result of extensive global research, innovation and a design ethos to create a solution for the Fall Protection Safety industry.
Aresta safety equipment is fast becoming known for advanced protection and best performance whilst representing outstanding value for certified safety equipment. Always attentive to the needs of the industry.
Aresta is constantly developing new, innovative and ergonomic products that combine user comfort, precision engineering and the strictest safety codes.

Zero Height Safety Equipment
The superior quality ZERO range provides technical solutions with a wide selection of height safety PPE for today's demanding challenges for safety when working at height.
Combining exceptional performance with superior strength and durability, all ZERO height safety equipment is manufactured by world leaders with the highest levels of quality control including ISO9001:2008.
Shopping Cart

Your shopping cart is empty

Why Tools Warehouse?

All prices include VAT
VAT invoice with all orders
Low Prices on Trade Tools
Top Quality Brands
Secure Online Payments
PayPal Payments Welcome